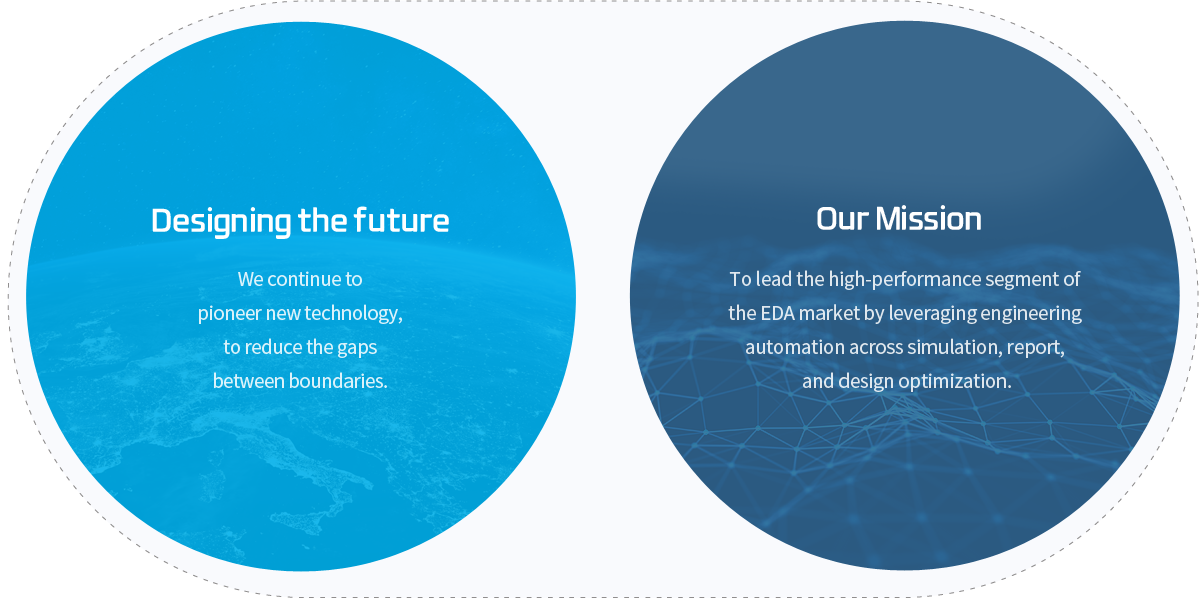 Huwin is based on more than 20 years of experience in EM simulation, high-speed digital signal/power/ground design,RF and EMC,
and more than 10 years of R&D.We continue to develop and supply engineering solutions and collaborate with enterprises through consulting.
R/D & Consulting
Huwin ACVS
(Advanced Channel Verification System)

Verification/Sign-off solutions for Channel such as DDR,
PCIe 5,6 Generation. We develop new analysis('SimX') engines
and automation solutions
High-Speed
Digital interface

Consulting on ultra-wideband (~50GHz)
measurements, de-embedding and 3D EM simulation,
optimization up to 5,6th generation design
Huwin Consulting
We provide high-frequency simulation/measurement services by master's and Ph. D. engineers and high performance and 3D EM ECAE environments.
E-CAE Engineering & Service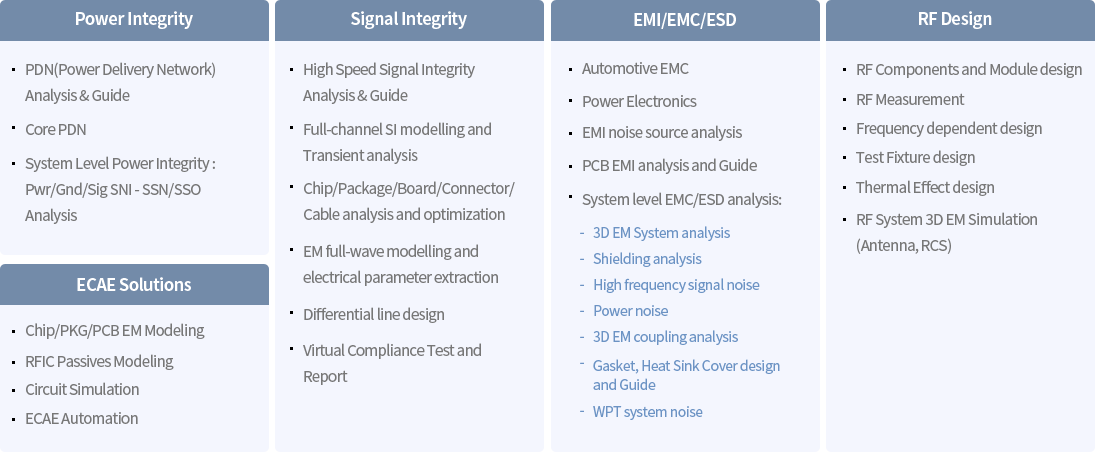 Solution

Huwin is the official channel partner as Sales,
Technical Support/Training of ANSYS - the world's
#1 engineering simulation company.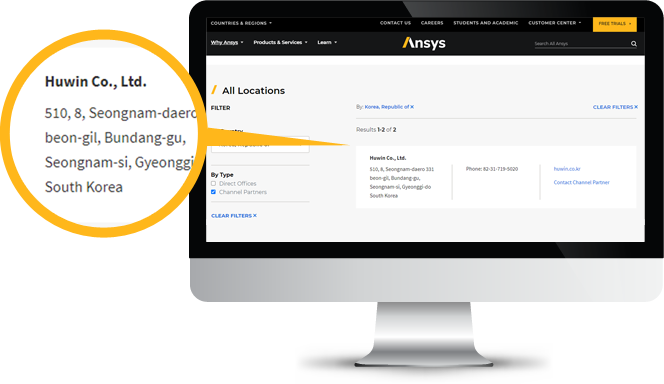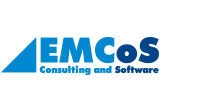 Huwin is the official channel partner as Sales,Technical Support/Training of EMCoS – the most efficient simulation
solution provider on automotive, power electronics,
cables and system EMC