AANSYS, established in 1970, is the world's #1 engineering simulation company
that provides gold standard simulation solutions for electrical and electronic, semiconductor,
structural, and fluid.As a domestic channel partner, Huwin continues to collaborate
to supply and support ANSYS solutions.
Go to homepage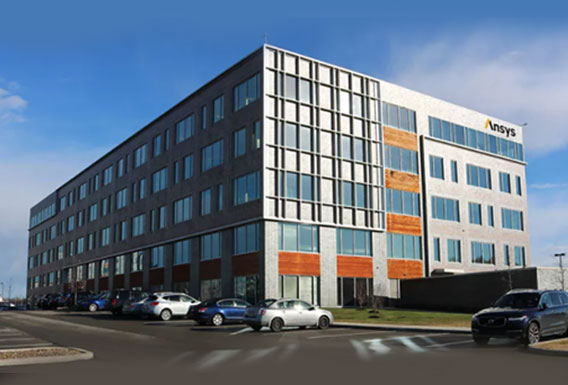 Simulation is All We Do
Our 4,900 global associates are singularly focused on giving engineers
the clarity and confidence to simulate their way towards transformational innovation.
#1 engineering simulation

High-fidelity results

Best-of-breed portfolio across all physics

Best-in-class technical support
3D Design

Embedded Software

Platform

Additive Manufacturing

Fluids

Safety Analysis

Autonomous Vehicle Simulation

Materials

Semiconductors

Digital Twin

Optics and VR

Sound Simulation (Acoustics)

Electronics

Photonics

Structures

EMCoS, established in 2001, is a company that provides simulation
solutions specialized for automotive, power electronics, and system EMC.As a domestic agent,
Huwin continues to collaborate to supply and support EMCoS's solutions
Go to homepage
Simulation is All We Do
EMCoS focuses on problems related to electromagnetic fields, data visualization and generation of special simulation software.
Driven by the forefront scientific and modern industrial problems we provide powerful methods and solutions
with comprehensive interfaces and flexible result processing.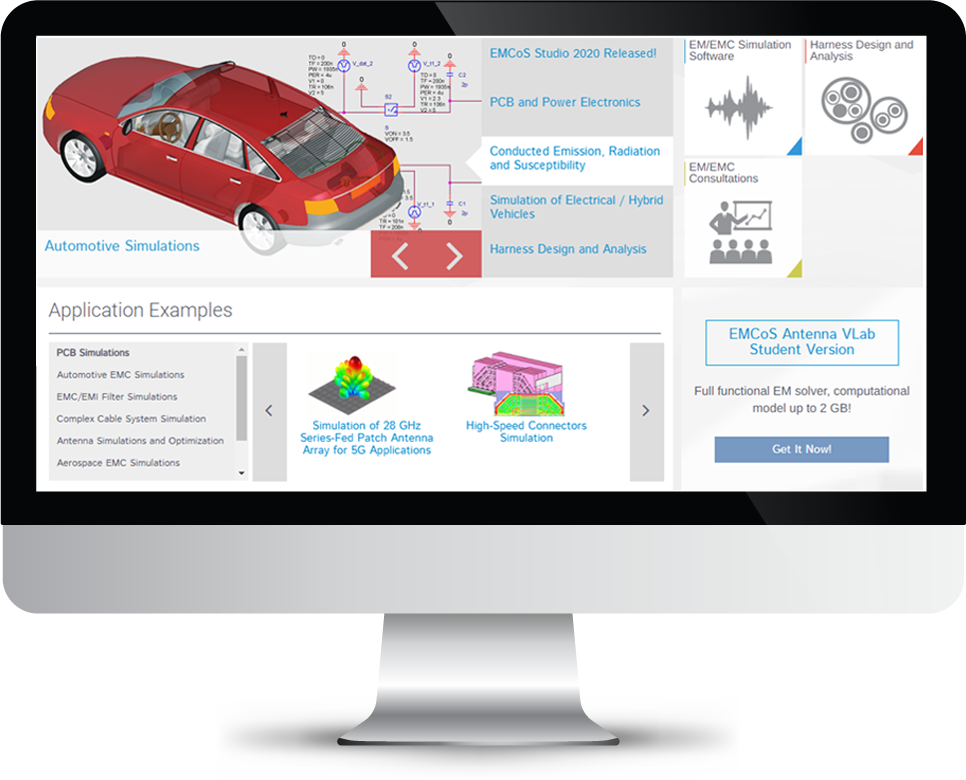 ACVS Technical Partner
We are collaborating with Huwin-ACVS' practical technology development partners to develop and
verify new technologies through solution support and technology exchange.
ACVS Customer
Huwin-ACVS is collaborating with customers to continuously reflect technology development needs in solutions.